Cancer Control Convention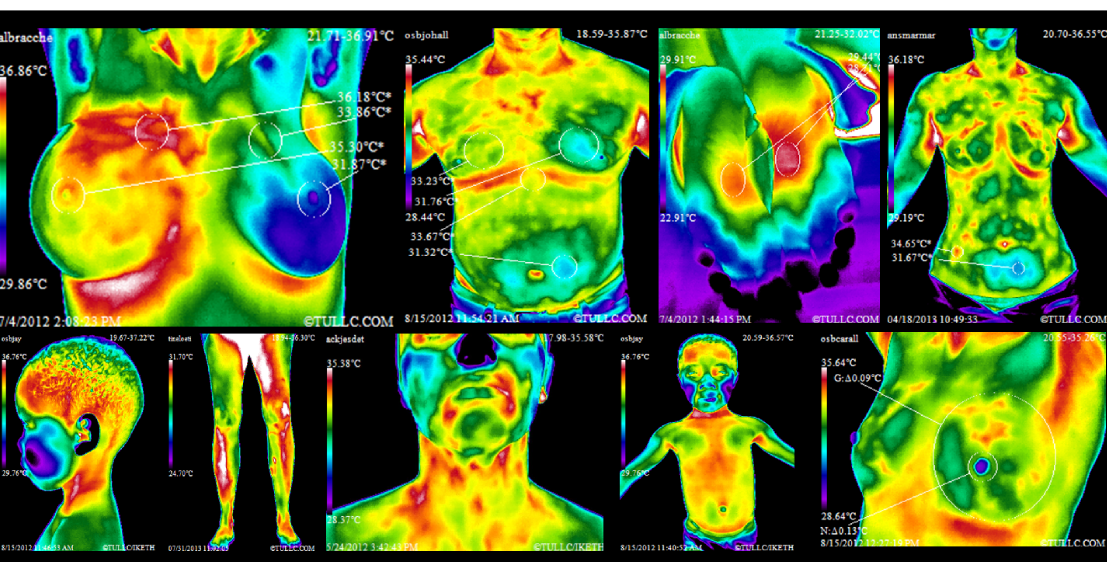 If you can't make our Las Vegas Convention don't be discouraged, we will be at Sheration Universal in Universal City (across from Universal Studios Hollywood) from September 3rd thru the 5th on Labor Day Weekend!!
Learn about the prevention and control of cancer through nutrition, tests and non-toxic cancer therapies such as laetrile, gerson, hoxsey, koch, enzymes and immunotherapy from medical doctors, clinical researchers, nutritionists and authors.
In addition, learn about chelation, dmso, oxygen, herbal, cellular and electro-magnetic therapies.